Article: The Intersection of Style and Science: Making an Impact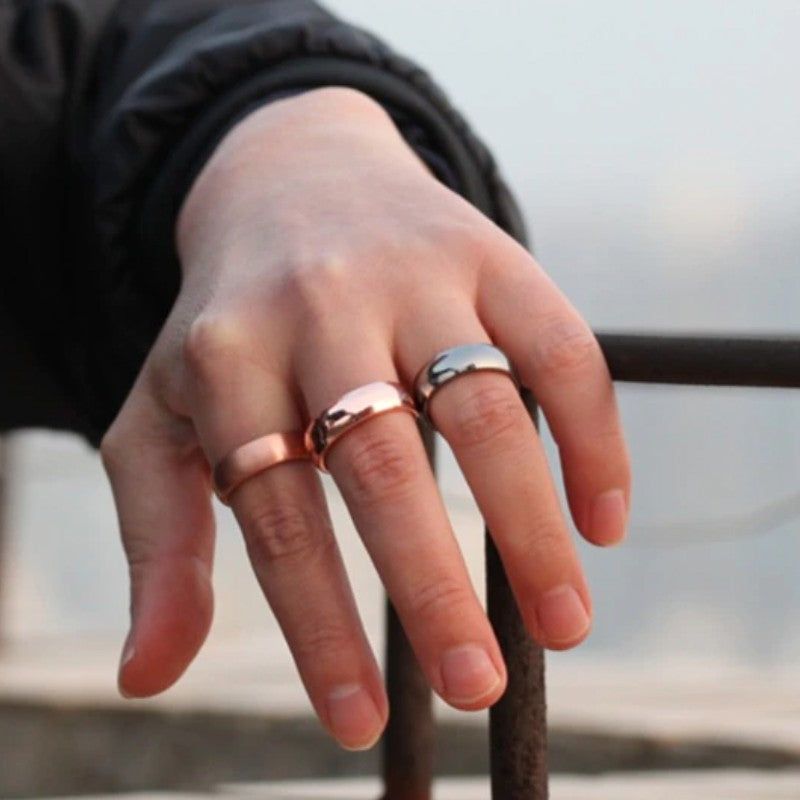 The Intersection of Style and Science: Making an Impact
The choices we make in fashion extend beyond the realm of aesthetics; they intersect with the intricate tapestry of science, psychology, and human behavior. As we explore the fusion of style and science, we uncover how specific accessory choices, like rings, hold the power to influence our mindset, behaviors, and interactions.
From Perception to Interaction: The Ripple Effect
The fascinating interplay between our choices and others' perceptions is at the heart of social psychology. Studies suggest that the rings we wear aren't just accessories; they act as symbolic signals that guide how others perceive our attributes, including confidence, approachability, and even social status. This initial perception then sets the stage for a ripple effect, influencing the dynamics of subsequent interactions.
As individuals catch sight of your carefully chosen ring, their cognitive processes activate, drawing conclusions about your personality and style. These conclusions then shape the way they engage with you, forming the basis of conversations, forming connections, and even influencing collaborative efforts in professional settings. In this way, the rings we wear are not just ornamental; they become integral components in the intricate dance of human interaction, where perception and reality harmoniously intertwine.
Spaydes Rings: The Harmonious Blend of Style and Science
At Spaydes, our collection stands at the crossroads of fashion and science. We craft rings that not only elevate your style but also harness the power of cognitive triggers and human perception. Whether you're sparking curiosity with The Exotic, embracing dynamism with The Cuban, or embodying timeless elegance with The Classic, each ring becomes an instrument of impact.
Crafting Mindful Impact Through Rings
As we navigate the intriguing confluence of style and science, it's evident that the rings we choose to wear become tools for crafting mindful impact. Spaydes' rings epitomize the harmony between aesthetics and cognitive triggers, making each accessory a conduit for expressing your identity and influencing how you're perceived by the world.